Coming to Turkey for treatment can seem daunting and if you are a patient you will want to know that can feel safe and secure while you are here. We can help arrange a range of services that will make any patient's stay in Turkey feel comfortable and minimise their stress.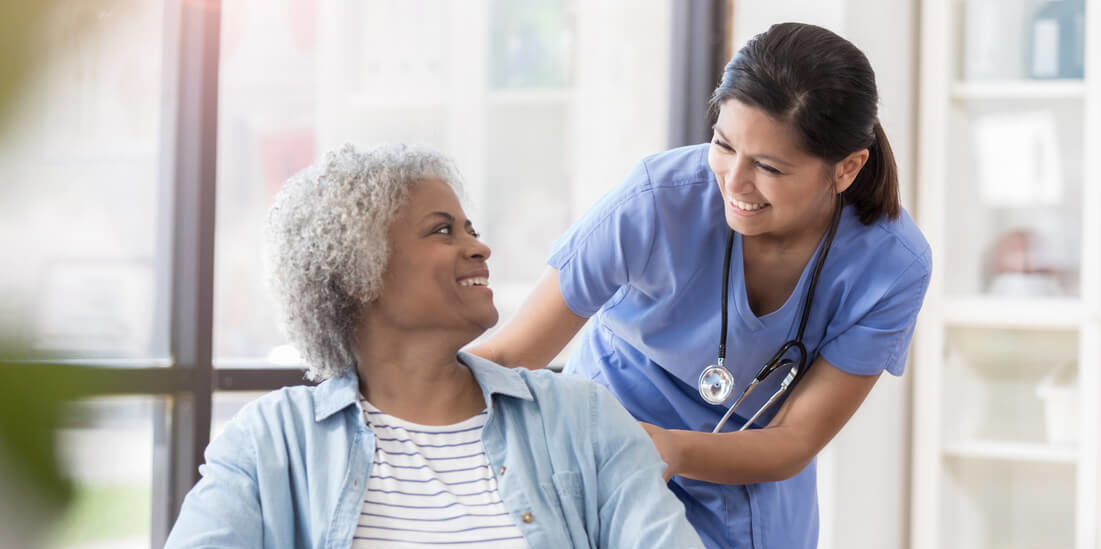 NURSING CARE
NURSING CARE
While Clinics and Hospitals will provide basic care, they will not always provide nursing care or dedicated resources. For example for washing, dressing, help with eating etc they may expect the patient and relatives to organise this separately. Of course it depends on the treatment and condition of the patient as to the level of nursing care required but we can organise dedicated nursing care to stay with the patient all the time.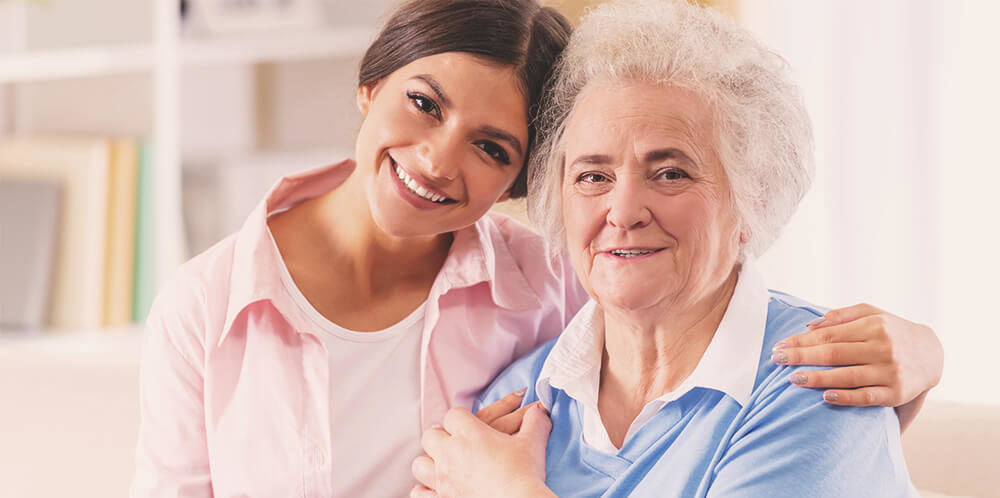 COMPANIONS
COMPANIONS
While here in Turkey for treatment the patient may feel lonely or bored particularly if it is long term rehabilitation with a few hours of sessions in the day and lots of free time. We can organise friendly English, German, Russian, Arabic and Turkish speaking staff to take the patient out for walks, short trips or even just be with them in their room to keep them entertained and prevent them getting lonely or feeling vulnerable.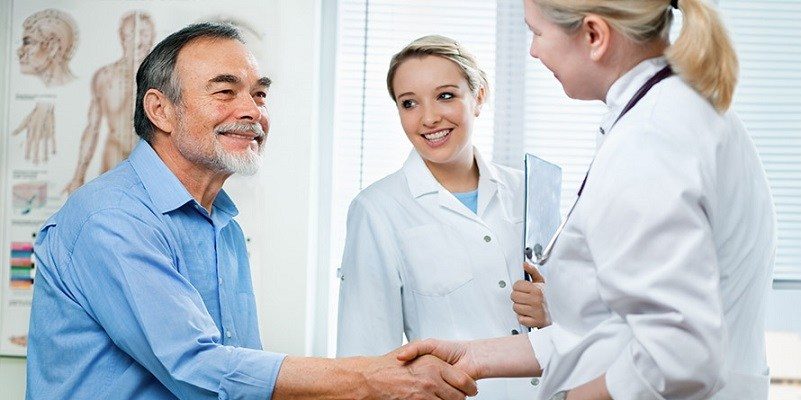 TRANSLATORS
TRANSLATORS
Generally, hospital staff will speak Turkish and also some staff will understand English to different levels. If we provide nursing care or companions, we suggest they also act as a translator if and when required but if it is one off occasions or visits to hospitals and clinics, we can provide fluent Turkish speakers to translate to English, German, Arabic, Russian as well as other languages.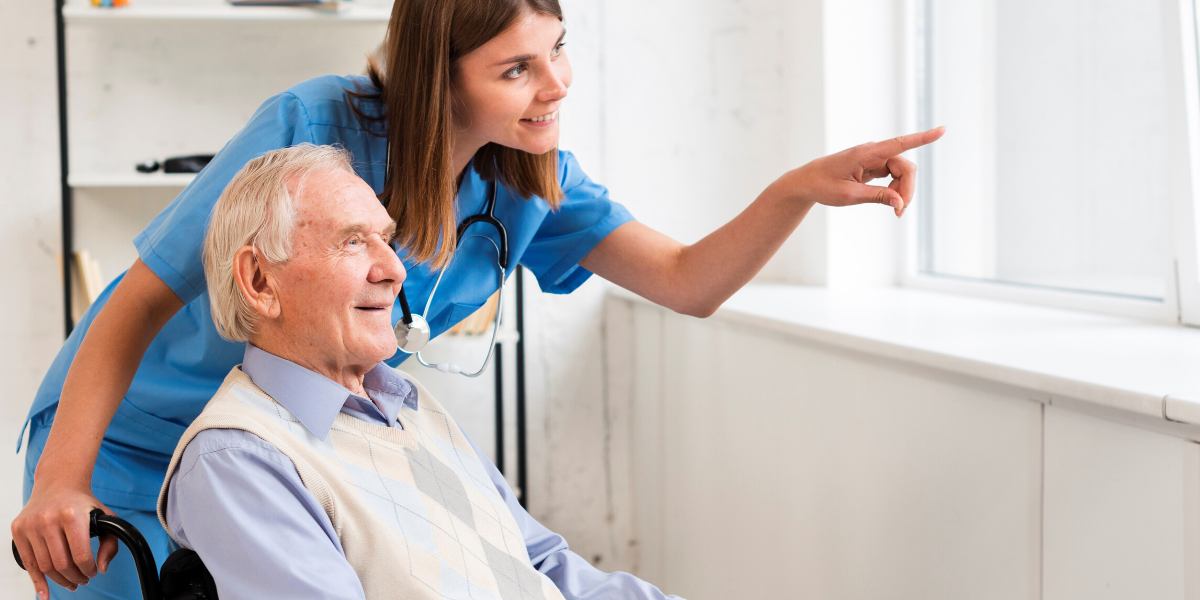 POST TREATMENT LOCAL ACCOMMODATION
POST TREATMENT LOCAL ACCOMMODATION
Having finished medical treatment in Turkey it maybe beneficial for the patient to recuperate locally out of the hospital but in an apartment / house where they can further rest before travelling.
We can organise serviced apartments and houses for patients and relatives, where nursing care and companions can also come and further assist if required.