Many of our customers are coming for cosmetic surgery, often fitting in a few day sightseeing or larger holiday at the same time. We can organise a package for you including treatment, hotel, transfers and guide to take you around in your free time. You may well find that not only can you have treatment in Turkey at a leading centre at an affordable price but it gives you a mini break and still cheaper than in the USA or Europe for example.
Our common treatments include :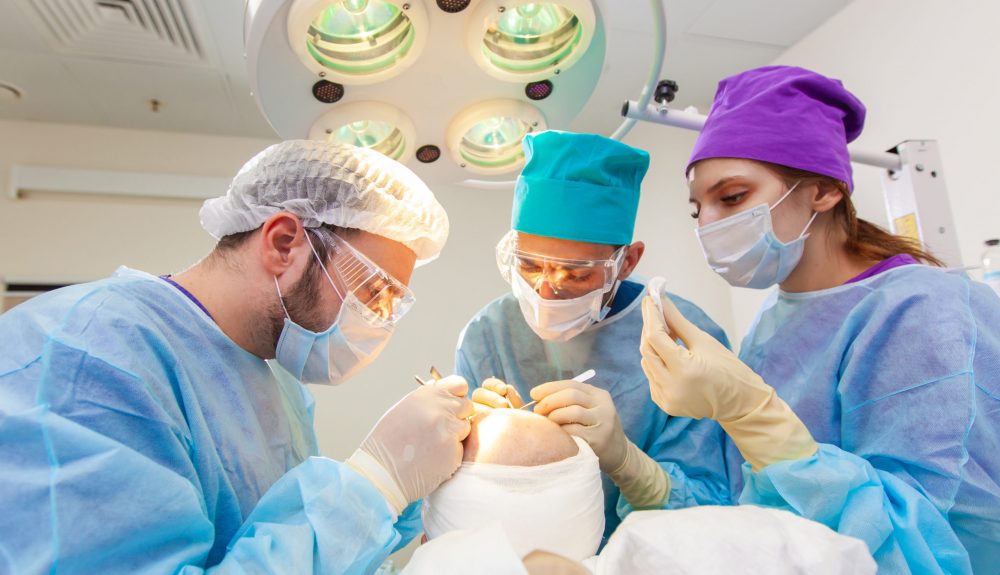 Turkey is one of the world's leading centres for hair transplants and Istanbul has several high-quality clinics to choose from. Have from 1,000 to 6,000 grafts with laser and mesotherapy.