It is very likely that any patient will come with a friend or relative to help them while they are having medical treatment in Turkey. They may wish to stay the entire duration or for a few days, either way we can help organise travel and accommodation for relatives accompanying patients.
Relatives and relations accommodation and transfers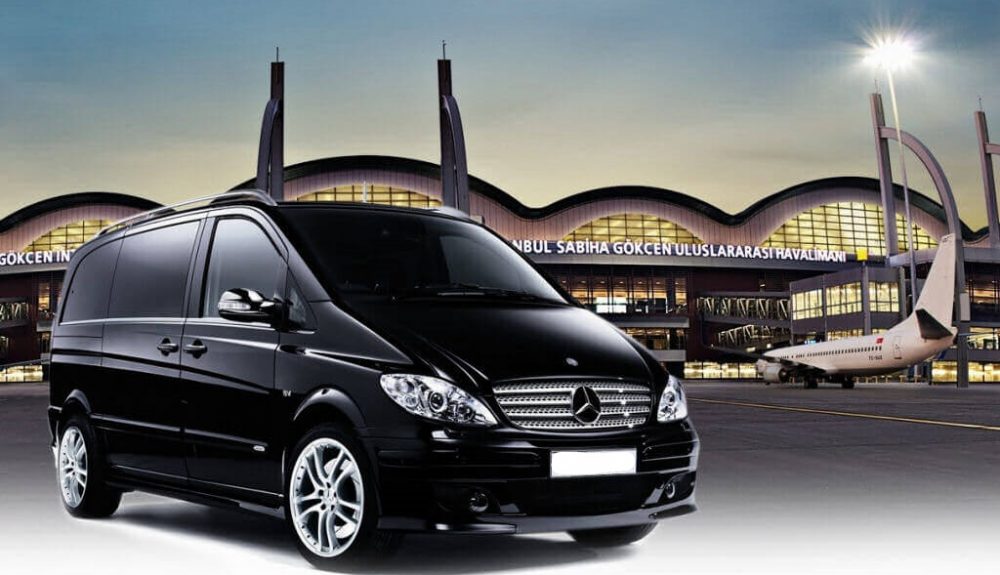 We can organise meet and greet at airports, to take relatives and friends straight to the hospital or clinic where patients are staying, and then later take them back to the airport when they are ready to leave.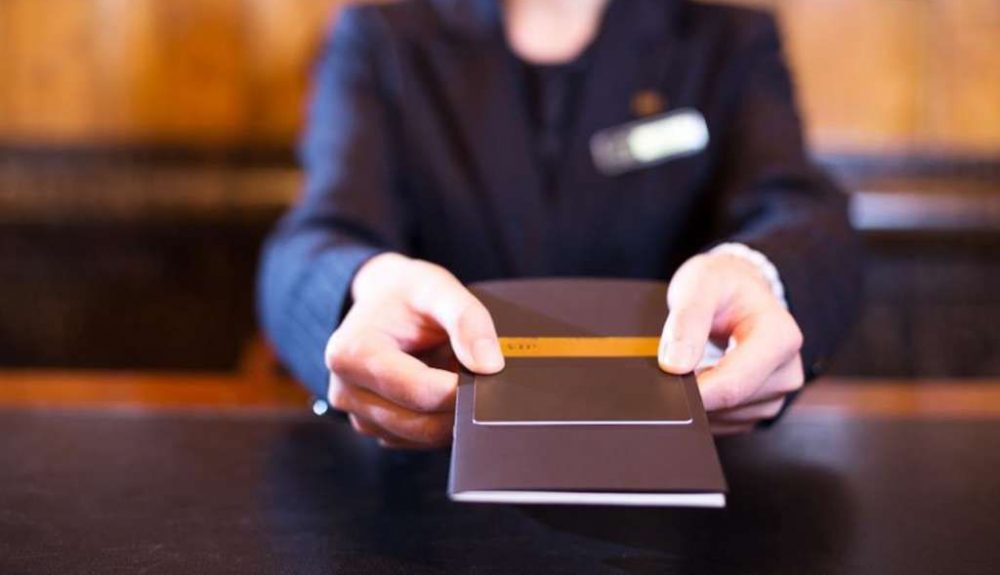 If relatives or friends are staying, we can find apartments close to the hospital or clinic where the patient is being treated which will be less expensive and more homely than a hotel. It can also be a base for the patient to transfer to after treatment has finished to recuperate prior travelling home.