Thinking of coming to Turkey for medical treatment? We can help arrange everything for you or a person you are caring for, taking the stress out organisation and providing on going support.
Turkey offers some of the highest quality private medical facilities in the World, attracting some of the leading doctors, surgeons and medics to provide pioneering and world class treatment.
Patients come from all over the World to have treatment, benefiting from lowers costs, high quality care and accommodation that is often considerably more expensive in other countries. We help people from all over Europe, the Middle East, America, Asia and Africa find suitable facilities, treatment and care in the best Private Hospitals and Clinics.
We assist throughout the process, from establishing potential centres of excellences for various conditions and treatments, arranging preliminary visits, video tours and discussions, to arranging medical transfers, accommodation for relatives, on going nursing care and assist returning home afterwards.
There are few conditions or treatments that we can't match to a panel of hospitals and clinics. Some of the most common include: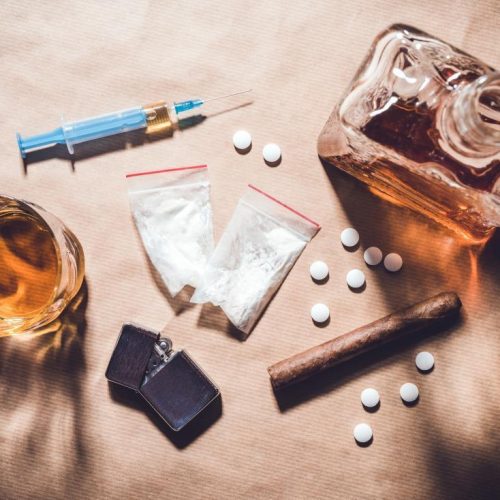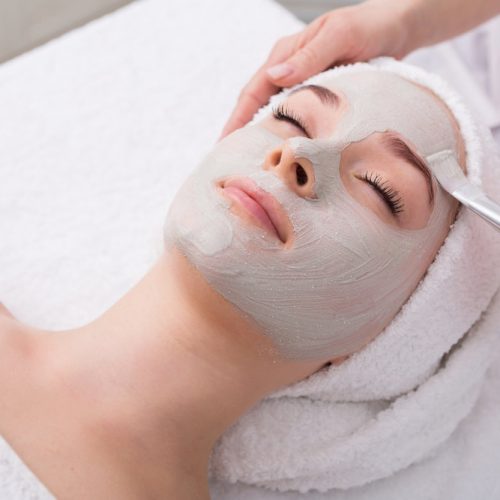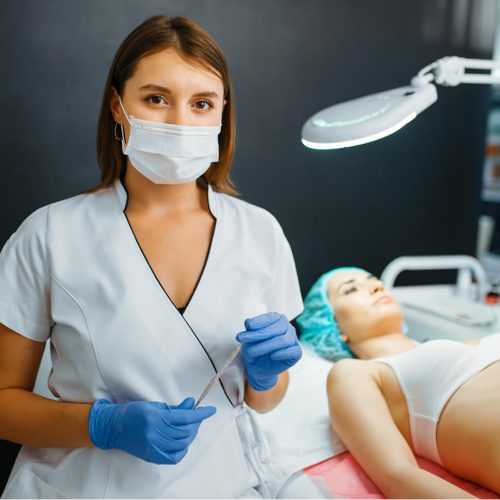 Aesthetic & Plastic Surgery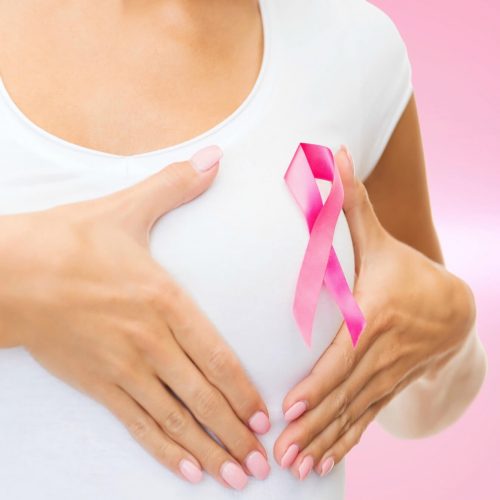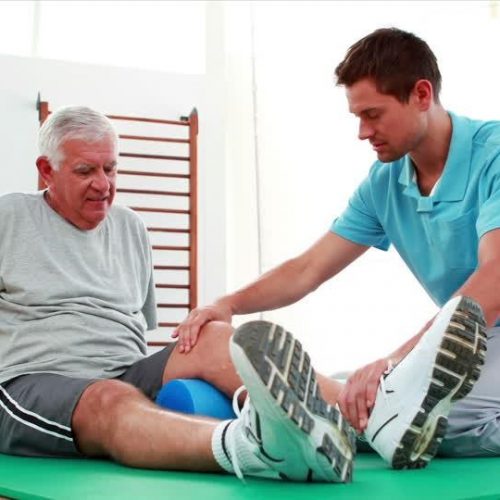 Algology (Pain relief therapy)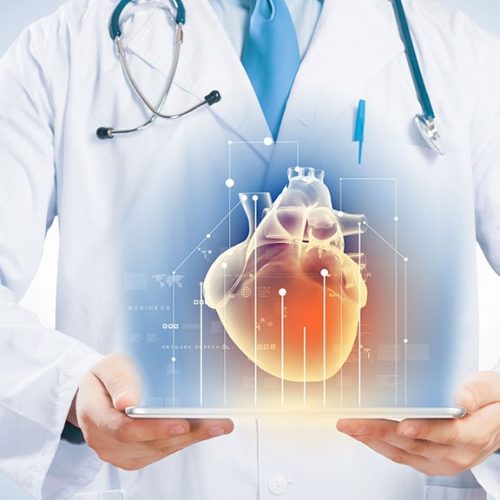 Cardiology & Cardiovascular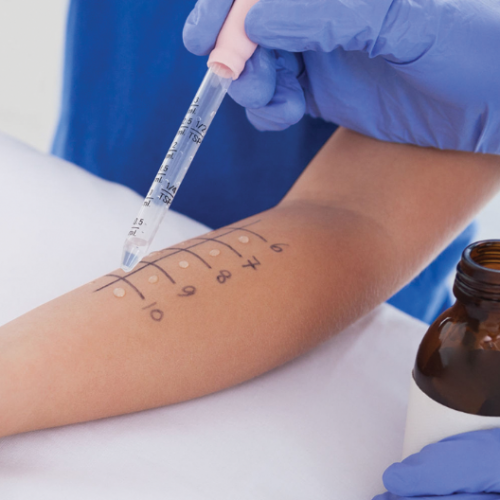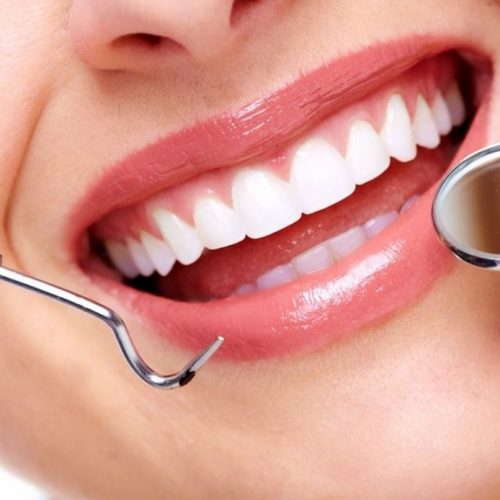 Dental treatment & aesthetic Dentistry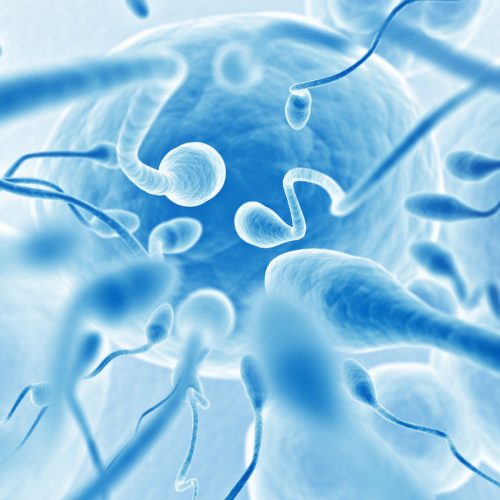 Andrology (Sexual health)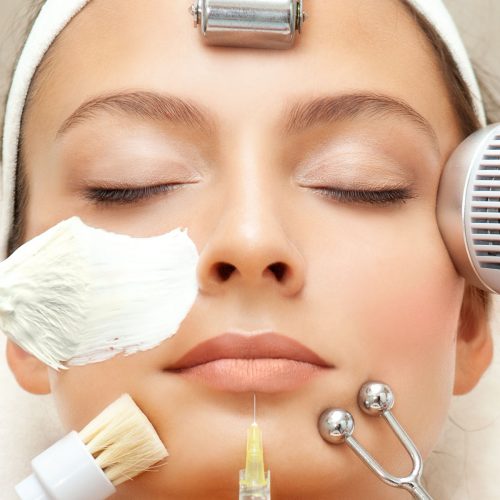 Dermatology (Skin health)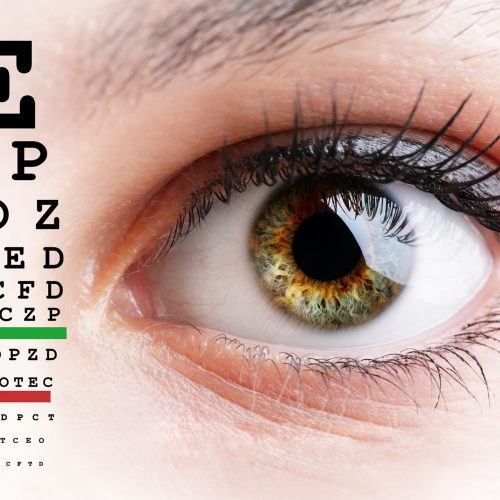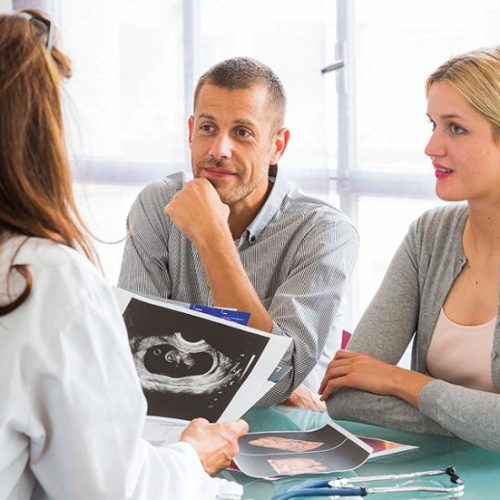 Fertility & Sterility / IVF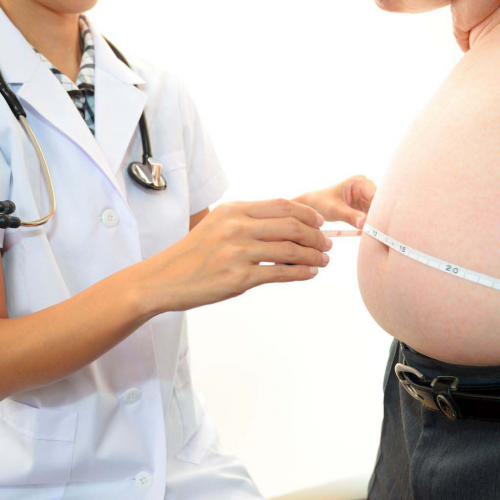 General surgery Obesity & Bariatric Surgery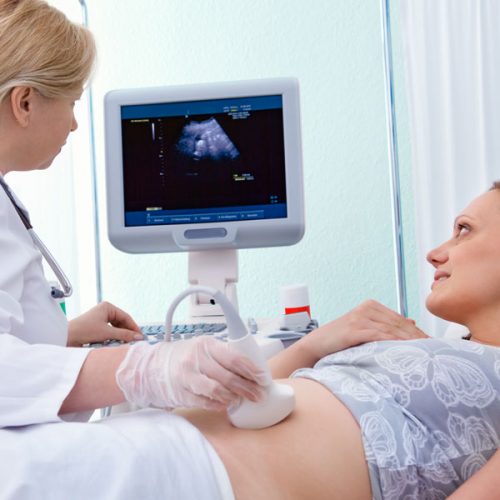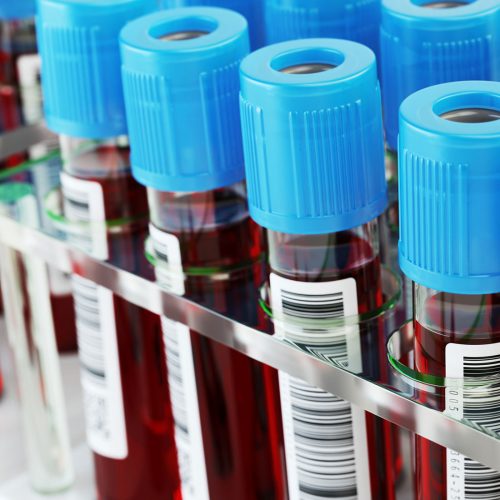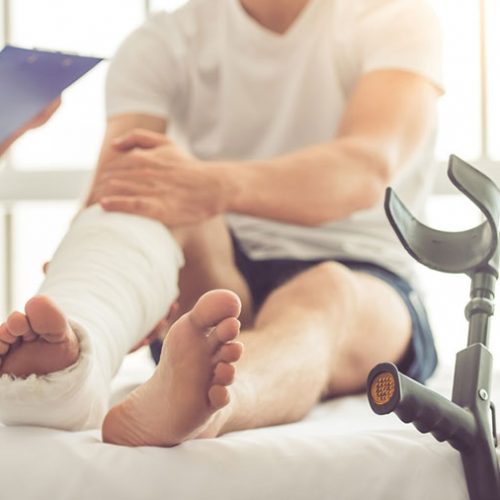 Orthopaedics & Traumatology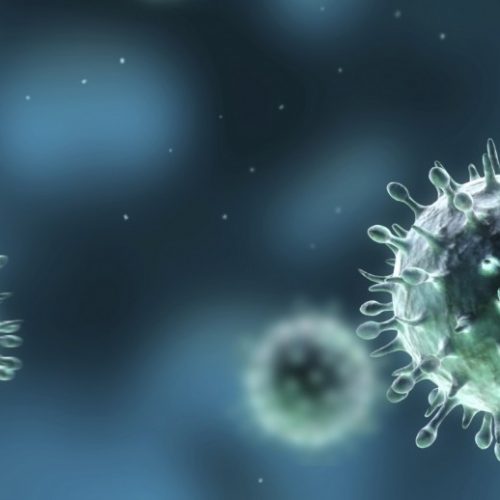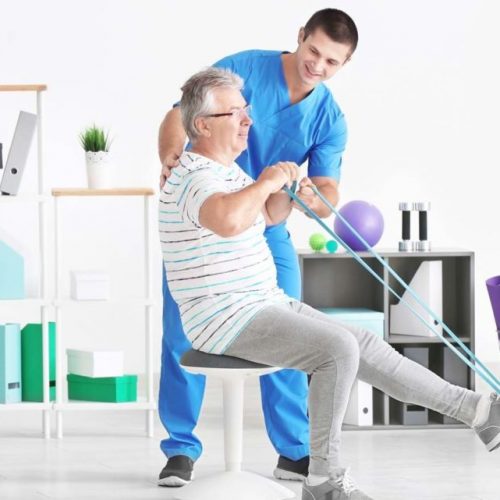 Physiotherapy / rehabilitation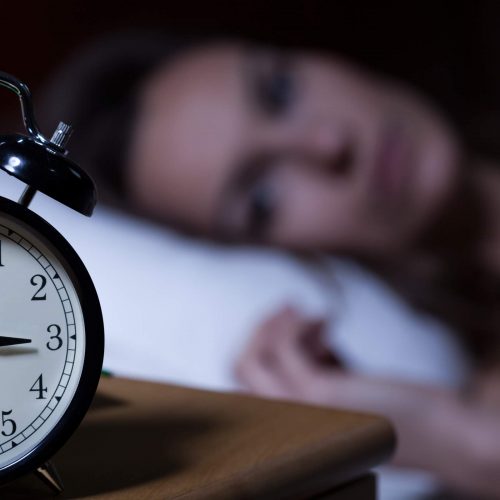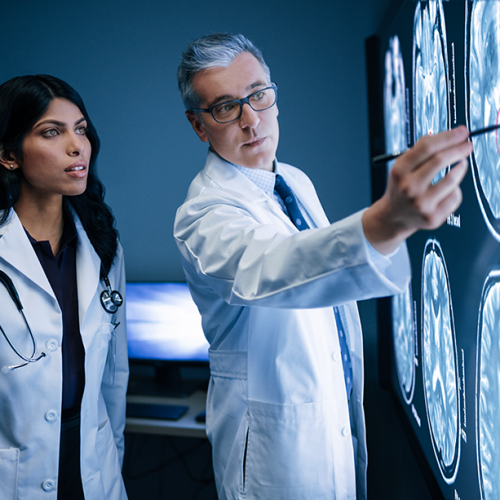 Neurology / Brain surgery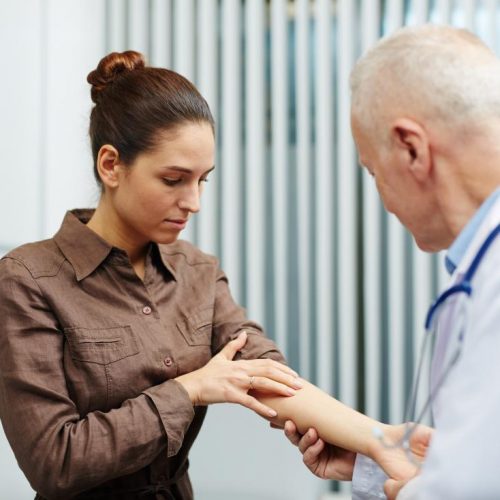 Stem Cell Transplantations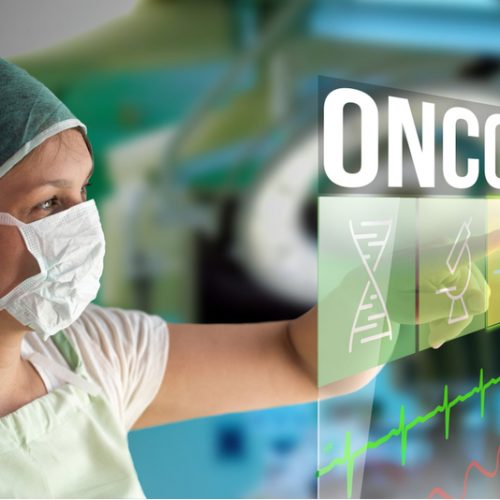 Oncology & Cancer Treatment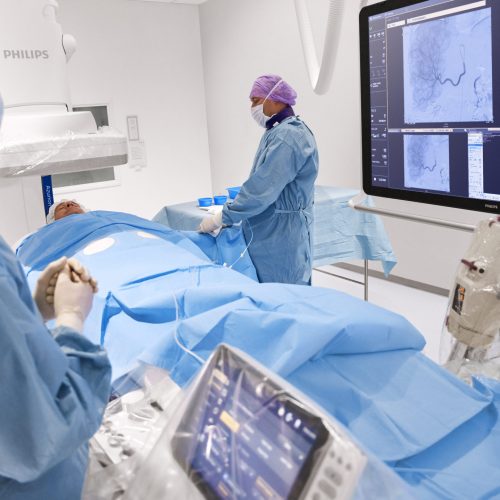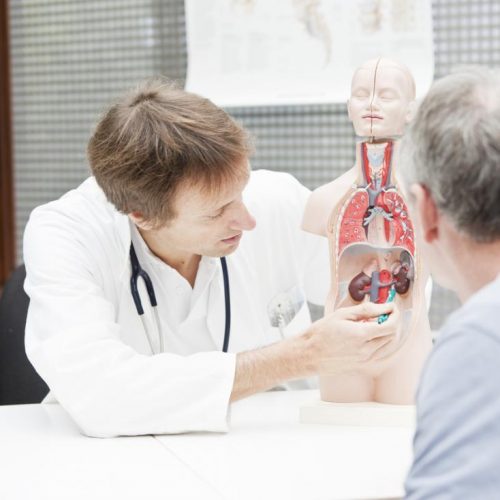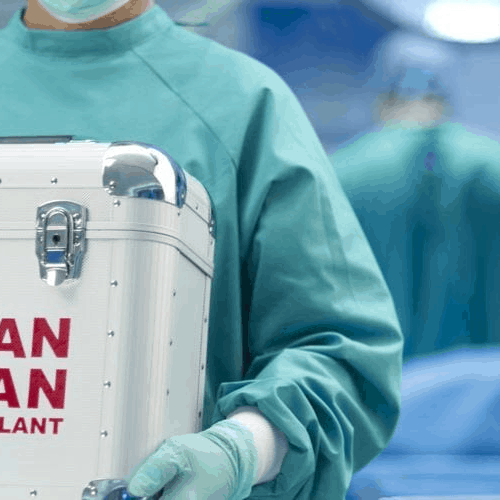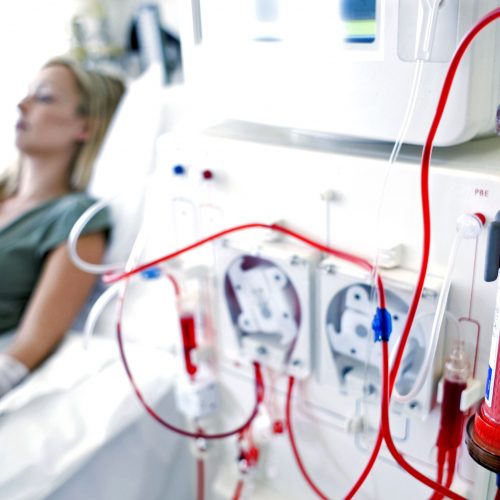 WHAT WE HAVE
We continue to help clients from across the world find treatment in Turkey every day.
Medical centres, clinics & hospitals
Hotels, serviced apartments & residences
Specialist medical transit partners
Doctors, Nurses & registered medical escorts
I hadn't really considered Turkey for treatment before and came across Ayata almost by accident and contacted them out of curiosity. A few months later and I had been and come back from Turkey. I was impressed by the helpful attitude, the quality of the clinic and the price too.
Caroline Nwadu
Milton Keynes, UK

Was looking for treatment for my father and found Ayata when looking for hospitals – I liked the way they helped me with everything, travel, visas, hotels, taxis etc – It really saved me a lot of hassle and made the trip much less daunting. The treatment was excellent and so was the follow up. I would recommend and if I need treatment myself will be back for sure.
Russell Croft
New York, USA

I was looking for hair transplants and a friend suggested Turkey but I was quite skeptical it was worth it. I was not only surprised by the great service and quality of the clinic but price was far lower than I could get done locally even accounting for hotels and flights etc.
Sabitan Daziel
Chicago, USA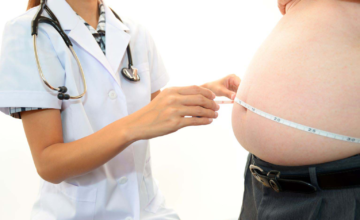 Jun 8, 2020
Interesting study of patients admitted to ICUs in John Hopkins