There are many advantages of coming to Turkey for medical treatment including many World Class hospitals and clinics at prices it would be impossible to find in places such as Europe, America or the Middle East. There is a wide choice and can be difficult to shortlist options if you are not familiar with what's available in Turkey.
We can help, we have built up knowledge of a wide range of hospitals and clinics in Turkey and can provide a short list of potential options. We can then organise video consultations and visits to see potential places for patients and their relatives.
As we work with a wide range of hospitals and clinics in Turkey, we are able to negotiate on your behalf securing the best rates and ensure you get a fair deal too. We will make sure that the charges are clear and what is included in the price so there are no surprises. We will help you through every step.
HOSPITAL & CLINIC SUPPORT
Many of our customers are coming for cosmetic surgery, often fitting in a few day sightseeing or larger holiday at the same time. We can organise a package for you including treatment, hotel, transfers and guide to take you around in your free time.
You may well find that not only can you have treatment in Turkey at a leading centre at an affordable price but it gives you a mini break and still cheaper than in the USA or Europe for example.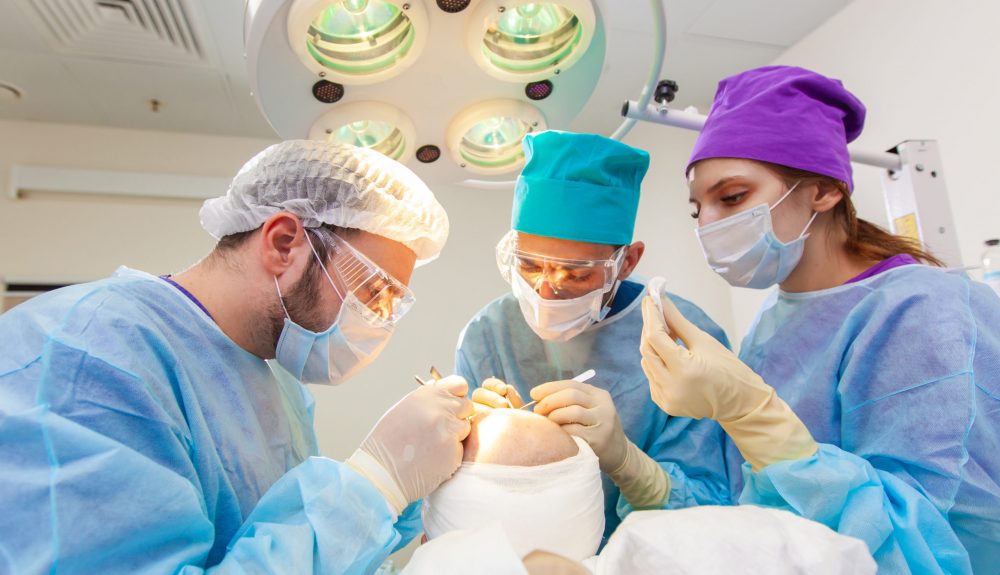 Turkey is one of the world's leading centres for hair transplants and Istanbul has several high-quality clinics to choose from. Have from 1,000 to 6,000 grafts with laser and mesotherapy.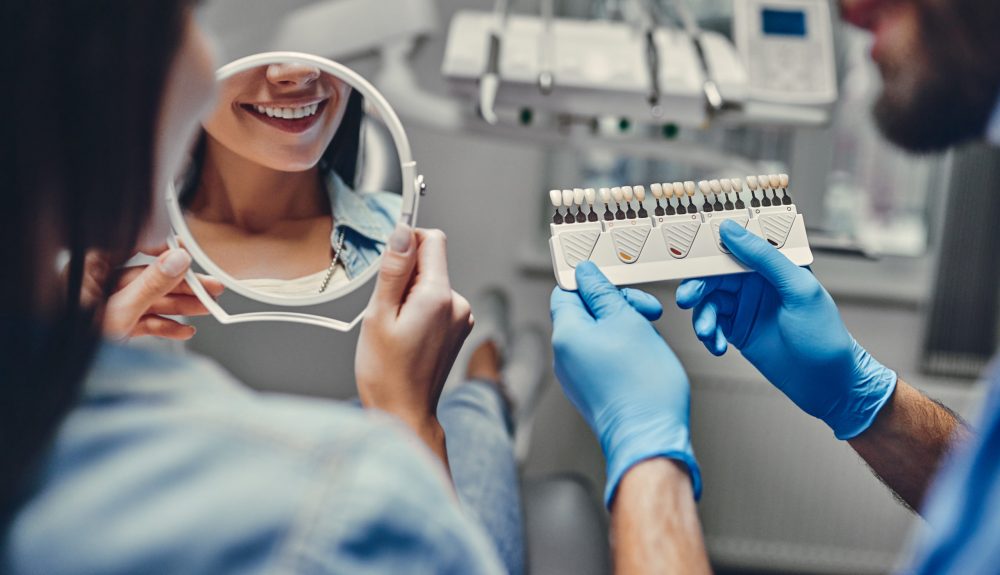 Dental treatments are some of the most popular with customers coming for wide range of procedures. Talk to us about:
Laser whitening
Laminate veneers
Crowns
Root canal
Fillings and extractions
You maybe surprised by how much cheaper it is to have quality treatment tin Turkey and benefit from a holiday all at the same time for less than you would pay in Europe or the USA. Don't worry about language either, we work with English speaking practices and can take care of arrangements such as airport pick up, hotel and transfers as part of package prices.
OUR AFFILIATIONS
Acibadem  |  American Hospital Group  |  Koc University Hospital  |  Florence Nightingale  |  Medical Park  |  Memorial  |  Romathem  |  Medipol