The first part of any treatment programme is the safe transit of the patient to the clinic. While many customers are able to make their own way, we can help those who need more specialist transport.
Indeed, if you are relative or friend, the prospect of transferring a sick patient can be quite daunting and complicated if they have special needs.
We are here to help with several years experience in organisation and with access to several partners and specialists to call upon as needed.
We can help most patients though clearly some may not be fit to travel long distances. As a first step we will need details of their health condition and medical notes so we can assess their ability to travel.
It maybe advisable for some patients not to fly or fly long distances, in such cases alternative arrangements can be made including long distances ambulances with breaks in the journey.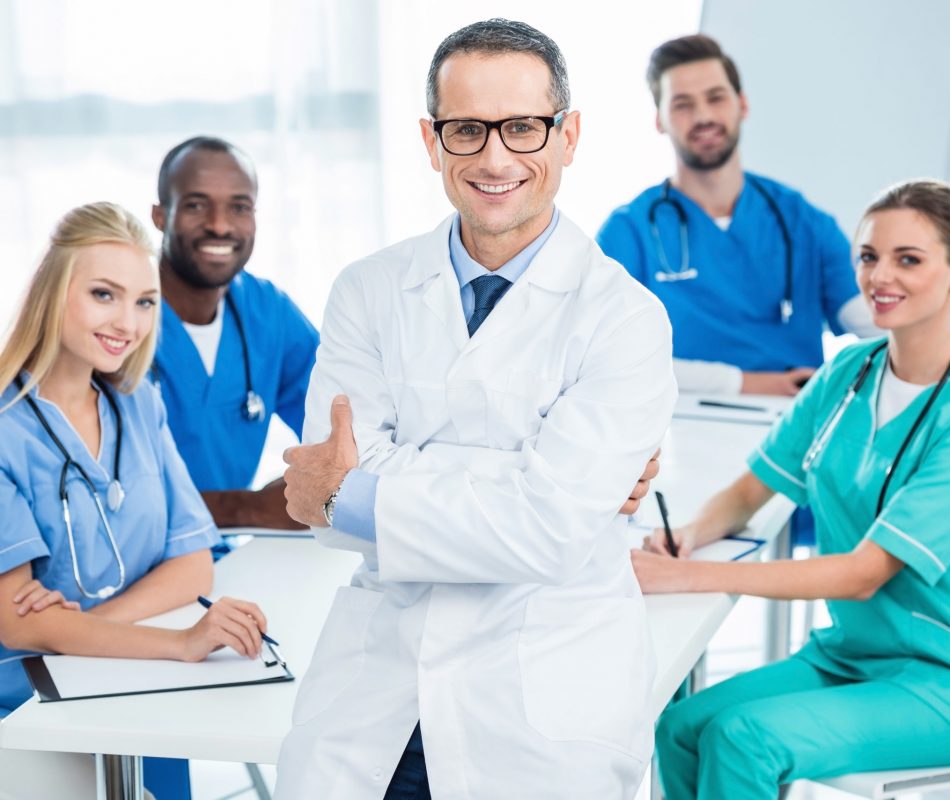 WHAT WE DO
We help our customers with medical transfers to Turkey in many ways including: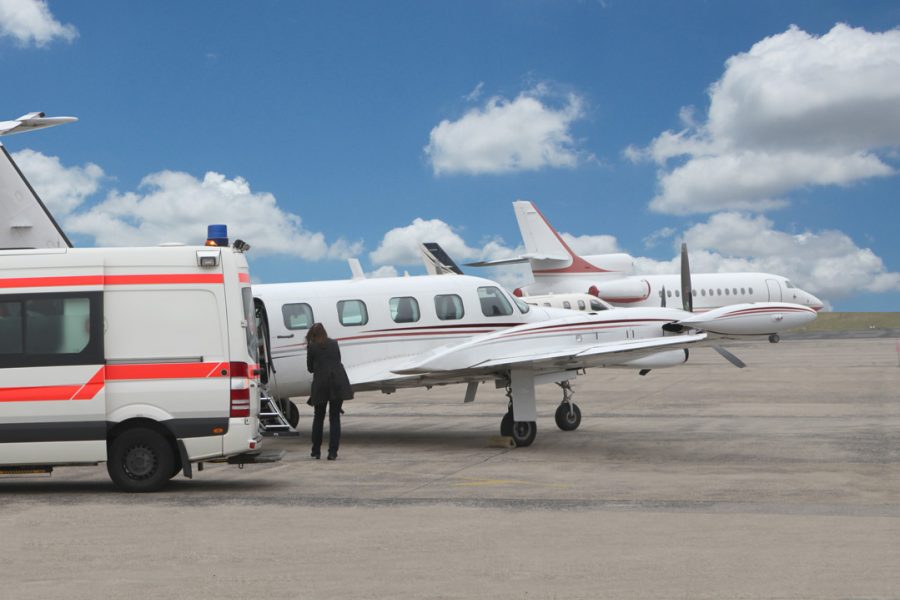 Often the cheapest and easiest way to be moved. We work with the airlines to have flat beds for patients if required and arrange other special equipment such as oxygen. If required patients can be moved by stretcher by airport ambulance to the plane without being disturbed.
If there are no convenient scheduled flights or the patient's condition is not suitable, we can organise a charter jet complete with ICU.
On arrival in Turkey, the fastest and sometimes most comfortable way to complete the journey is an Air Ambulance Helicopter that can take the patient the last part of the journey in minutes rather than possibly hours negotiating heavy traffic.  While helicopter transfers are generally more expensive it can be worthwhile to minimise stress for patients and ensure they can get to their final destination in time to settle in that day.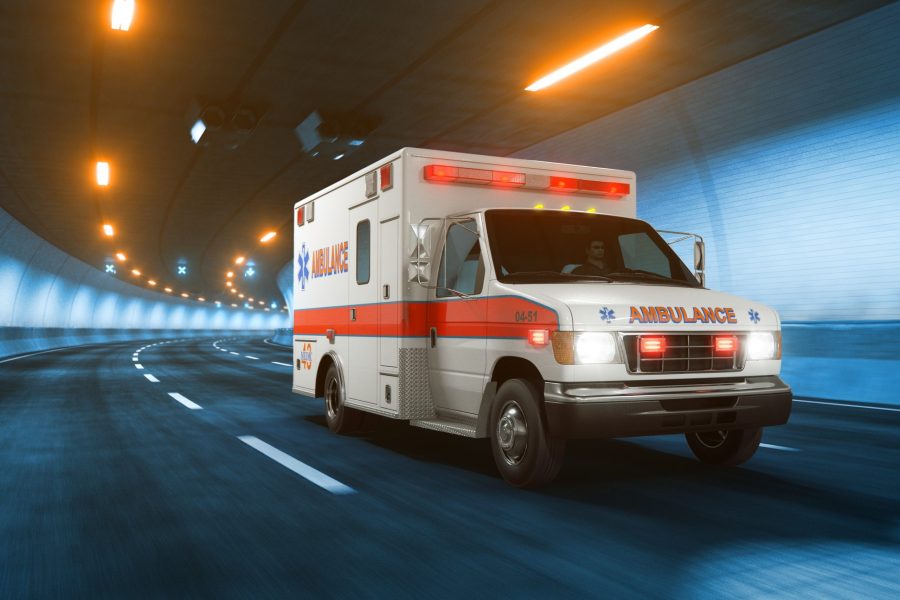 As part of the full service we can arrange ambulances to pick up patients in most overseas countries and transfer to the appropriate airport. Generally, airport ambulances will then take the patient to the plane and then the same will happen on arrival in Turkey, where will then have an ambulance to take the patient to their clinic or hospital.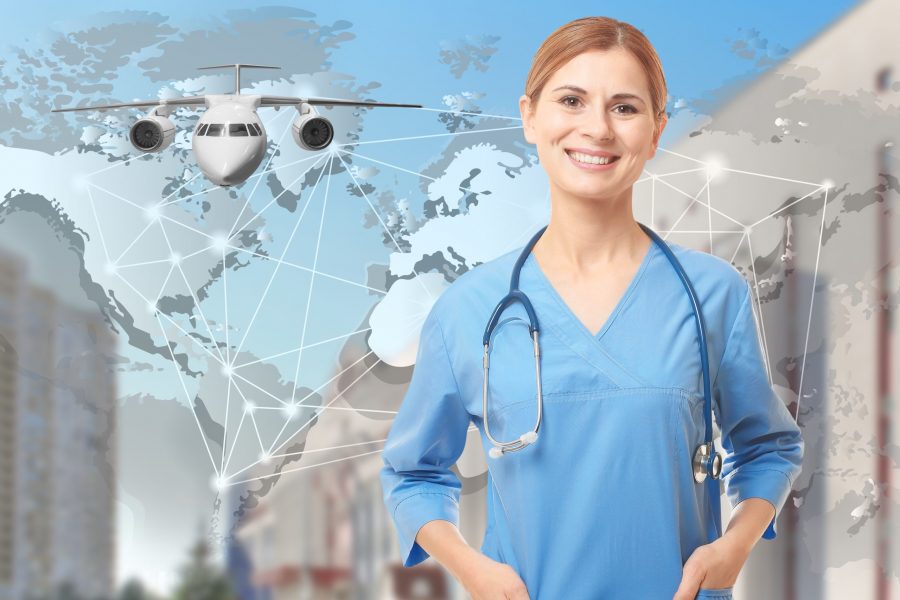 Sometimes it is necessary to travel with medically trained escorts for either the patient's piece of mind, a requirement of their condition and or to satisfy the airline. We have access to a panel of English, German, Turkish and Arabic speaking nurses and doctors who can accompany patients to Turkey.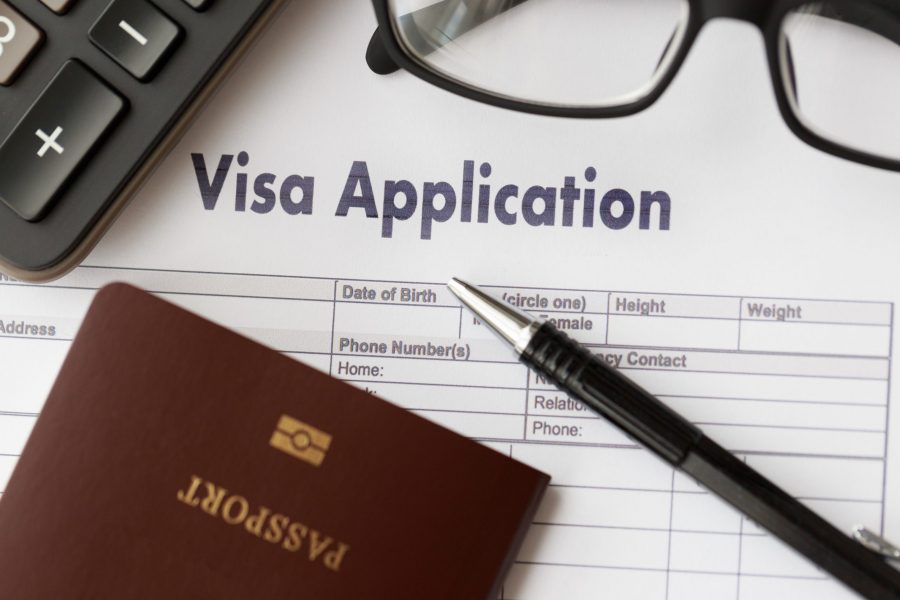 It goes without saying, if we organise flights and transfers, we take care of providing the tickets and ensuring that any VISA requirements are met before we embark on expensive plans. Leave the entire organisation of any planned medical treatment in Turkey to us.